A turnkey Licensee service to empower our advisers
We don't just authorise representatives, we deliver end-to-end turnkey solutions and processes that ensure our advisers can focus on client engagement.
Back-office administration handled!!
The administration activities that can take over your day are handled by our administrative team. These include new application paperwork, client review paperwork, daily mail handling, chasing invoices and marketing newsletters. Adviser processes that run smoothly, with administration covering the follow-up.
Our advisers enjoy a modern office reception, client meeting rooms and up-to-date software and tools. PWS advisers present a sleek and professional client-experience, all from the comfort of our high-grade North Sydney office.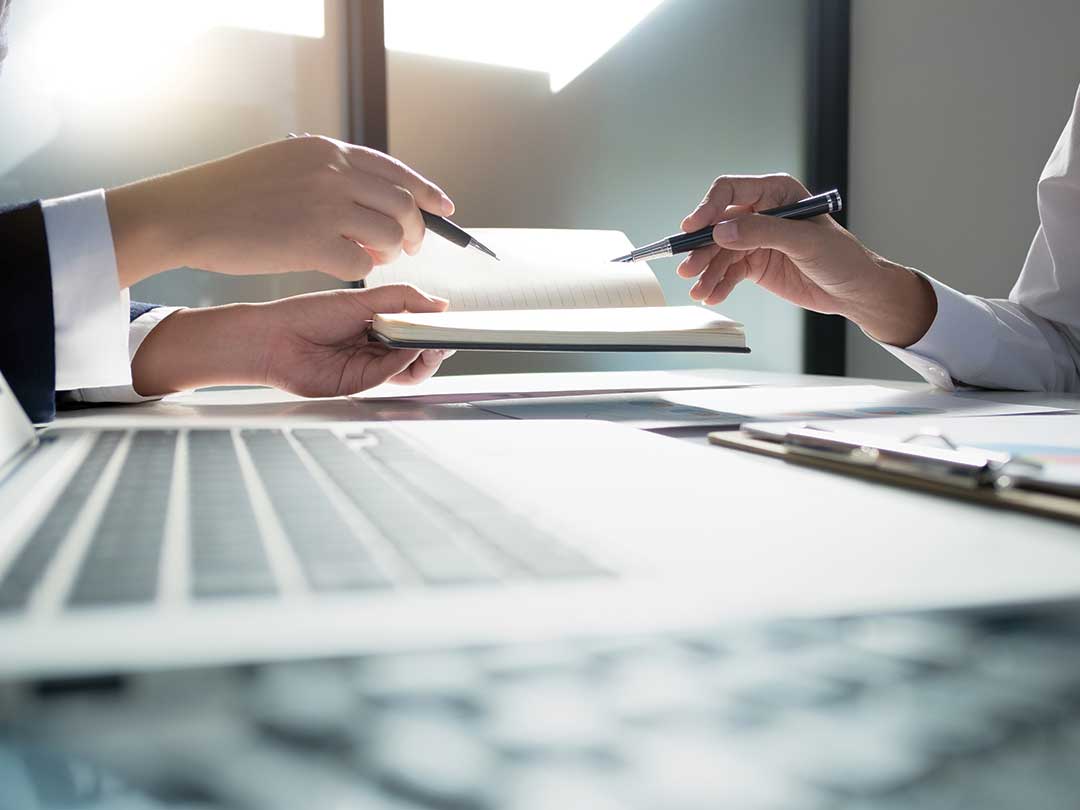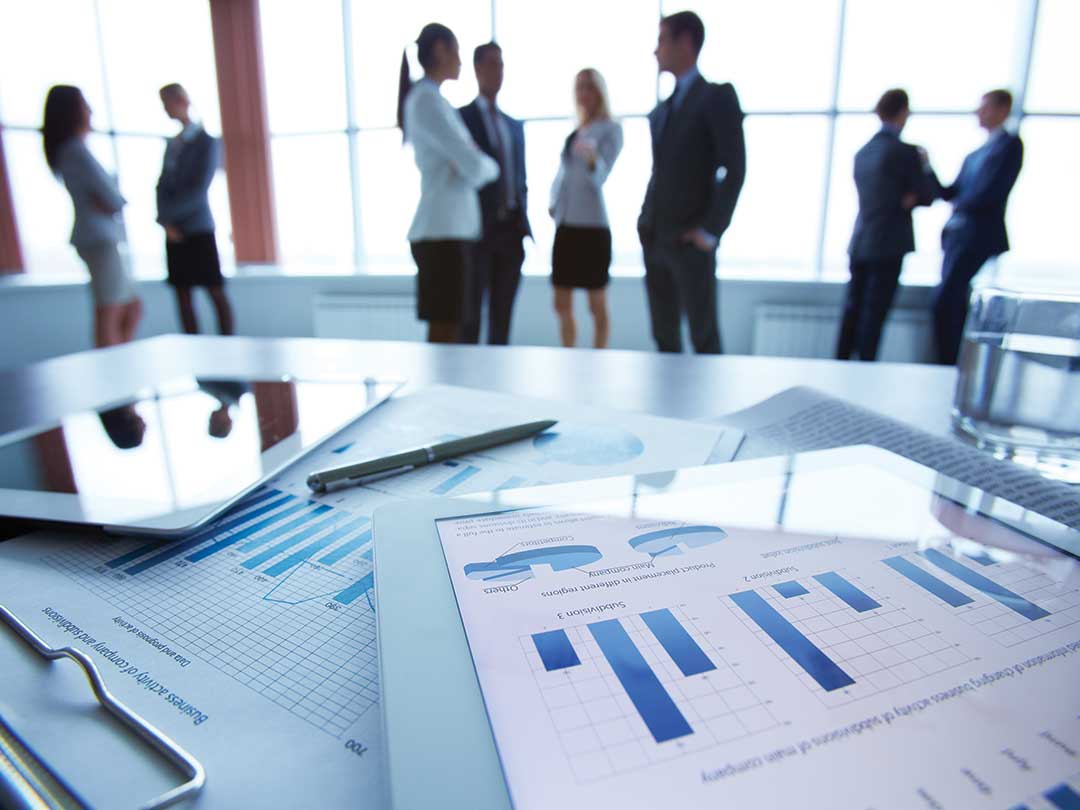 Paraplanning that's right-first time
We believe that paraplanning is too important to outsource. Our highly skilled in-house paraplanners will gain a deep understanding of your requirements in one-on-one conversations, ensuring the process is immediate and right the first time.
Our advisers receive fully packaged advice documents that are ready to present to the client, with minimal back and forth and full peace of mind that all client needs have been understood.
A robust compliant environment
Compliance is an integral part of what we do. In collaboration with our compliance partner, all PWS policies and files are regularly reviewed to ensure they are up to date. This creates a robust and compliant environment with high professional standards. Our advisers appreciate and respect the importance of compliance in the provision of financial advice.
Our advisers benefit from our compliance culture and the knowledge that the PWS adviser team are all held to the same high standards.
PWS monitor and organise client Enhanced Fee Disclosure Statement and written consent notices for ongoing fee arrangements as part of our compliance service, as well as capturing, recording and dealing with any compliance breaches to keep our advisers on the right side of regulators.
On a personal level, we track our adviser's CPD points, so they know what they need to do over the course of a year and provide resources and advice to ensure our advisers meet the requirements. Through our partnerships advisers can access the resources needed for legislative changes and technical strategies to keep their knowledge fresh.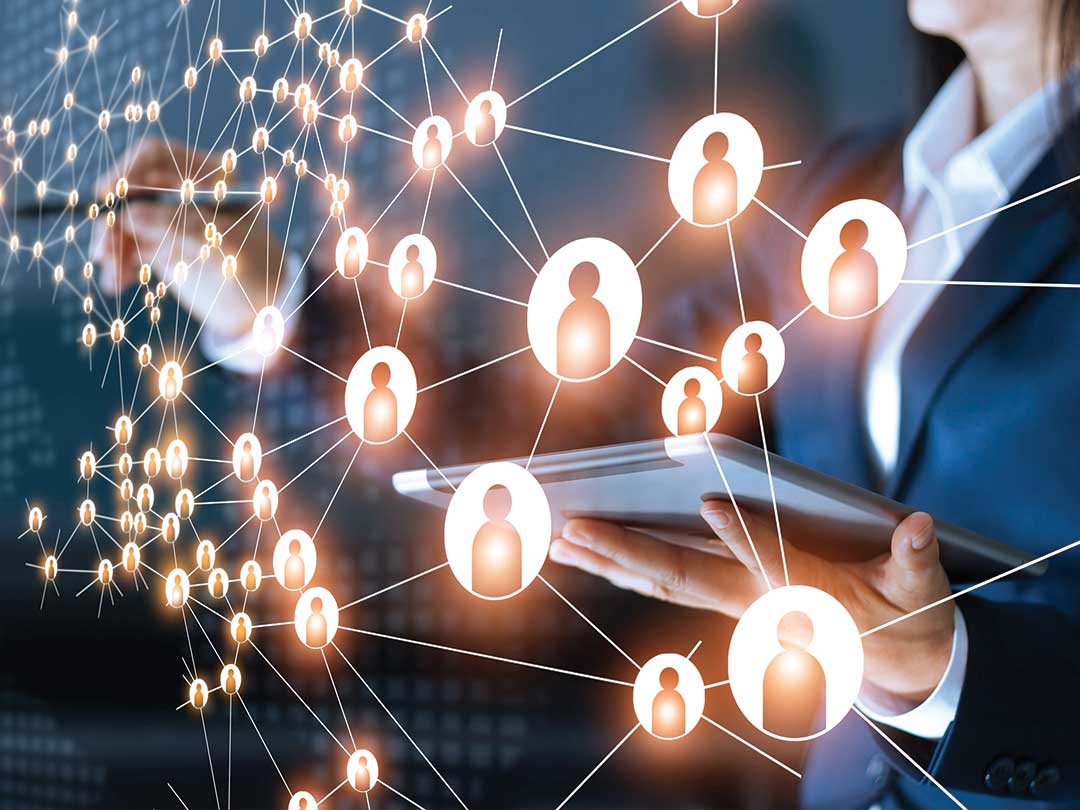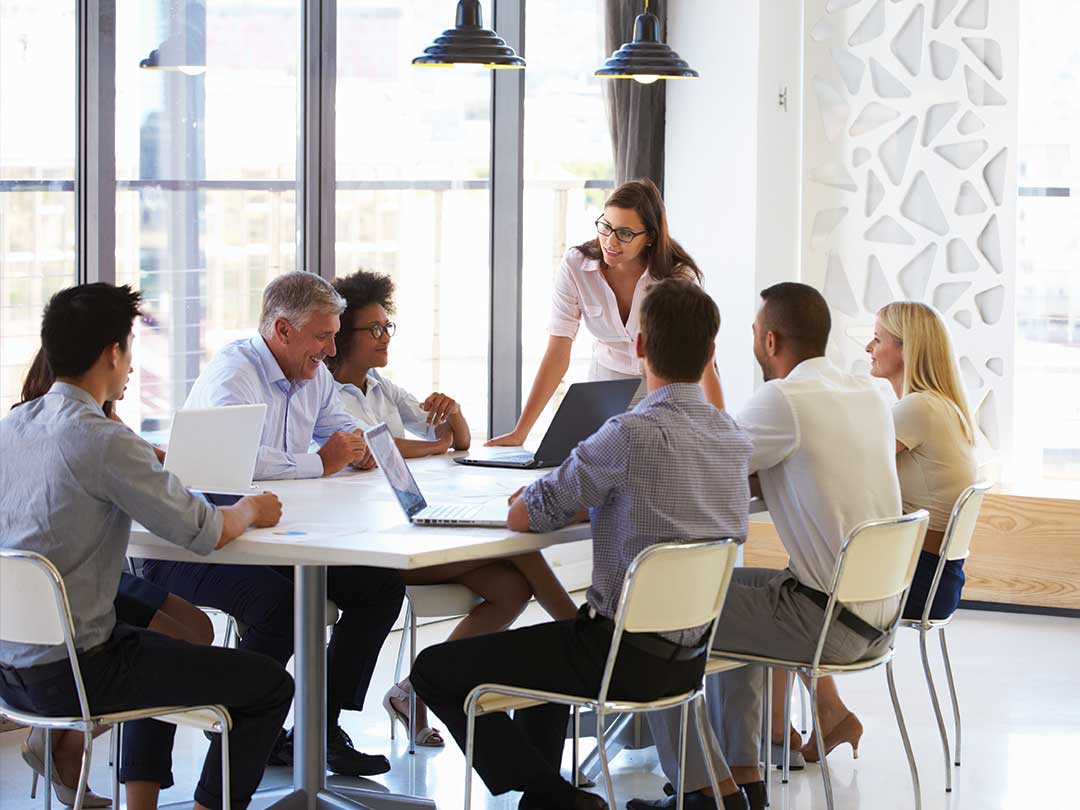 An active and considered investment philosophy
We are proud of our considered investment philosophy, built around active investment management and thoughtful diversification. Led by our in-house research manager and investment committee, we strive to ensure a robust framework is maintained for approving new investment opportunities.
Our research features:
an extensively researched APL
comprehensively tested asset allocation models
assistance with the review and compilation of client portfolios
compilation of educational and client material as required
regular fund manager webinar experiences for clients
quarterly publications tailored to individual client portfolios
Our advisers may also participate in research meetings with fund managers to gain high-value insights into their thinking on markets and how they invest.
An unconflicted, quality advice ecosystem
Becoming part of the PWS team delivers a more valuable, easier and more efficient future for our advisers.
Do you have what it takes to become part of a like-minded group who are passionate about providing their clients with the most professional advice experience and services?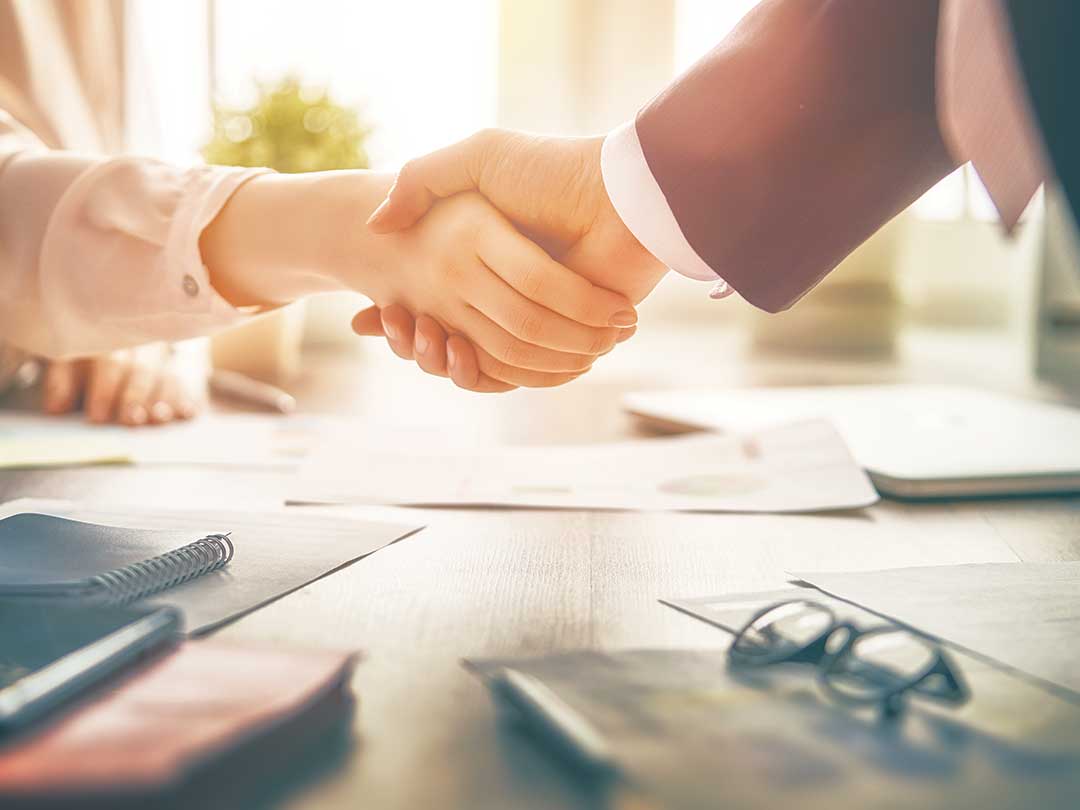 "In order to provide certainty for myself and my clients, I needed to align with an established business who are ready to embrace the changes"
We welcome the opportunity to discuss the PWS Adviser Representative pathways
Professional Wealth Services Pty Ltd
ABN: 58 174 609 776
PWS is 100% owned and operated by its advisers, staff and management.
Australian Financial Services Licence No. 312047
ADDRESS
Suite 3, Level 25, 100 Miller Street
(Northpoint Tower) North Sydney NSW 2060
PO Box 1815,                  North Sydney NSW 2059