A quality Licensee offering built by Planners, for Planners 
A Licensee that builds value and creates certainty.
Today we face a challenging new era in financial planning education, standards, examinations, and scrutiny. Choosing the right AFSL at this time is crucial for younger and older planners who both need to make critical career choices.
Professional Wealth Services (PWS) is a well-resourced yet boutique self-licensed AFSL with no institutional ties, ownership or product bias. 
PWS aims to attract and retain the most professional Authorised Representatives, regardless of their career stage, by helping them achieve their optimum business potential.
It is our belief that as the financial planning profession of the future emerges, rather than building small, new, financial planning practices, the far superior alternative opportunity is to build a bigger business together.
As such we encourage our Authorised Representatives to become equity participants in the PWS advice business and in doing so be actively engaged in the development of our business and share in its growth and achievements.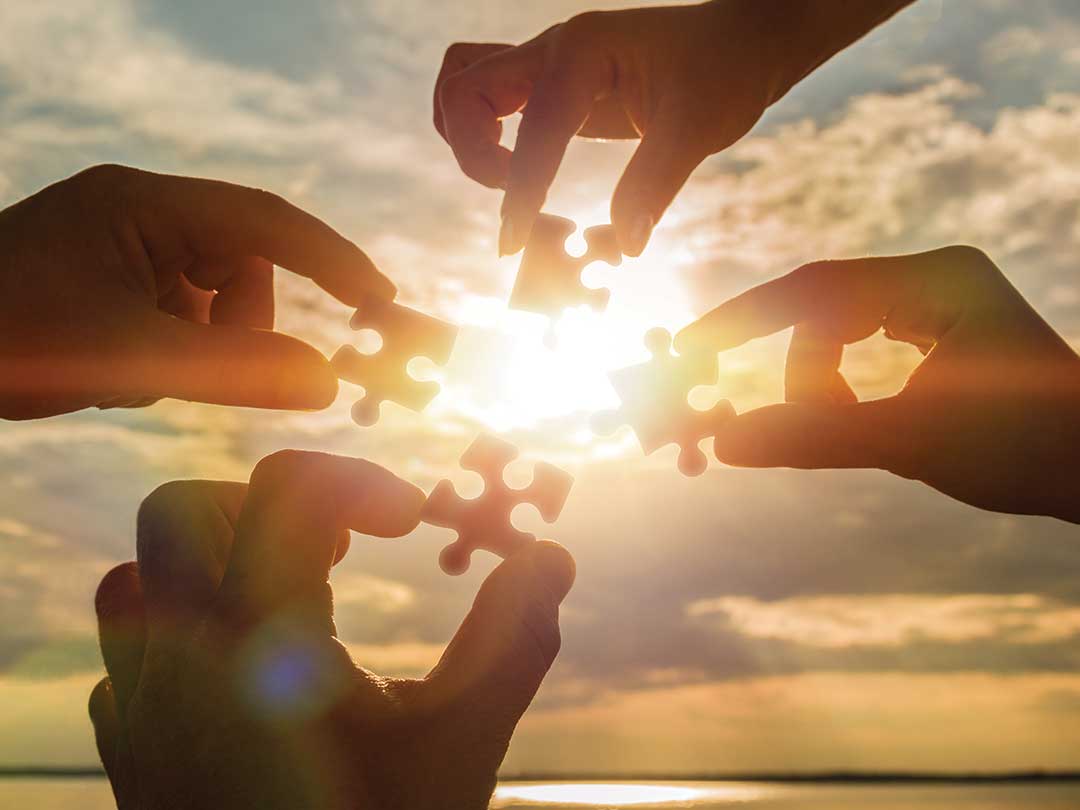 Opportunity for like-minded Advisers
We aim to deliver to our Authorised Representatives:
A partnership based on professional integrity and respect.
Help in maximising their potential by utilising proven PWS turnkey solutions and processes.
The opportunity to become equity participants in PWS Advice.
Succession certainty when they choose to retire or leave the profession.
"In PWS, I found like-minded Advisers who were welcoming and ready to embrace my skillset as a specialist risk adviser, as well as to share their skills with me, further enhancing the service offering that I could provide to my clients.  Access to their resource team meant that I could get on with what I enjoy the most, working with clients and growing the business". 
Are you the right fit for PWS?
We believe each Authorised Representative has their own unique history and come to PWS at a particular stage of their career. Subsequently we feel it is not appropriate to position costs on a "one size fits all basis".
Subject to individual circumstances, PWS can offer opportunities:
For the aspiring financial adviser with a clear career pathway;
For the established financial adviser a respectful CAR relationship plus the opportunity for future equity participation in PWS Advice; and
For the senior financial adviser, succession certainty when they choose to retire or leave the profession.
We look forward to discussing our unique opportunities and partnership arrangements with you.
Professional Wealth Services Pty Ltd
ABN: 58 174 609 776
PWS is 100% owned and operated by its advisers, staff and management.
Australian Financial Services Licence No. 312047
ADDRESS
Suite 3, Level 25, 100 Miller Street
(Northpoint Tower) North Sydney NSW 2060
PO Box 1815,                  North Sydney NSW 2059