A professional and respectful Licensee Service offering
Our executive team has extensive AFSL leadership experience, to provide you with the advice, support and resources you need to build an elegant succession plan for your financial planning business.  
You will feel in control of your exit strategy and confident that you will get the maximum value your business deserves, when the time comes to sell.
Ready to secure your succession solution?
A licensee offering built by planners, for planners 
We are a well-resourced yet boutique self-licensed AFSL with no institutional ties, ownership or product bias. 
And we value honest relationships above all else, with our planners and our clients. 
Our Licensee Offering: We will respect your ownership. Our partnership will be one of mutual trust and respect.  We encourage you to work for as long as you would like, and can pair you with our younger advisers, so you can share your wisdom and know your clients will have adviser continuity. 
Your clients: We will offer a good home to your clients, we have clients spanning 40 years and are proud of our high retention rate. We take a boutique-approach, knowing that every client has a unique circumstance. We fit our financial advice to meet their needs, which will ensure your clients are well-serviced into the future.
If you own a financial advice business and are ready to discuss your elegant succession solution, we welcome a conversation.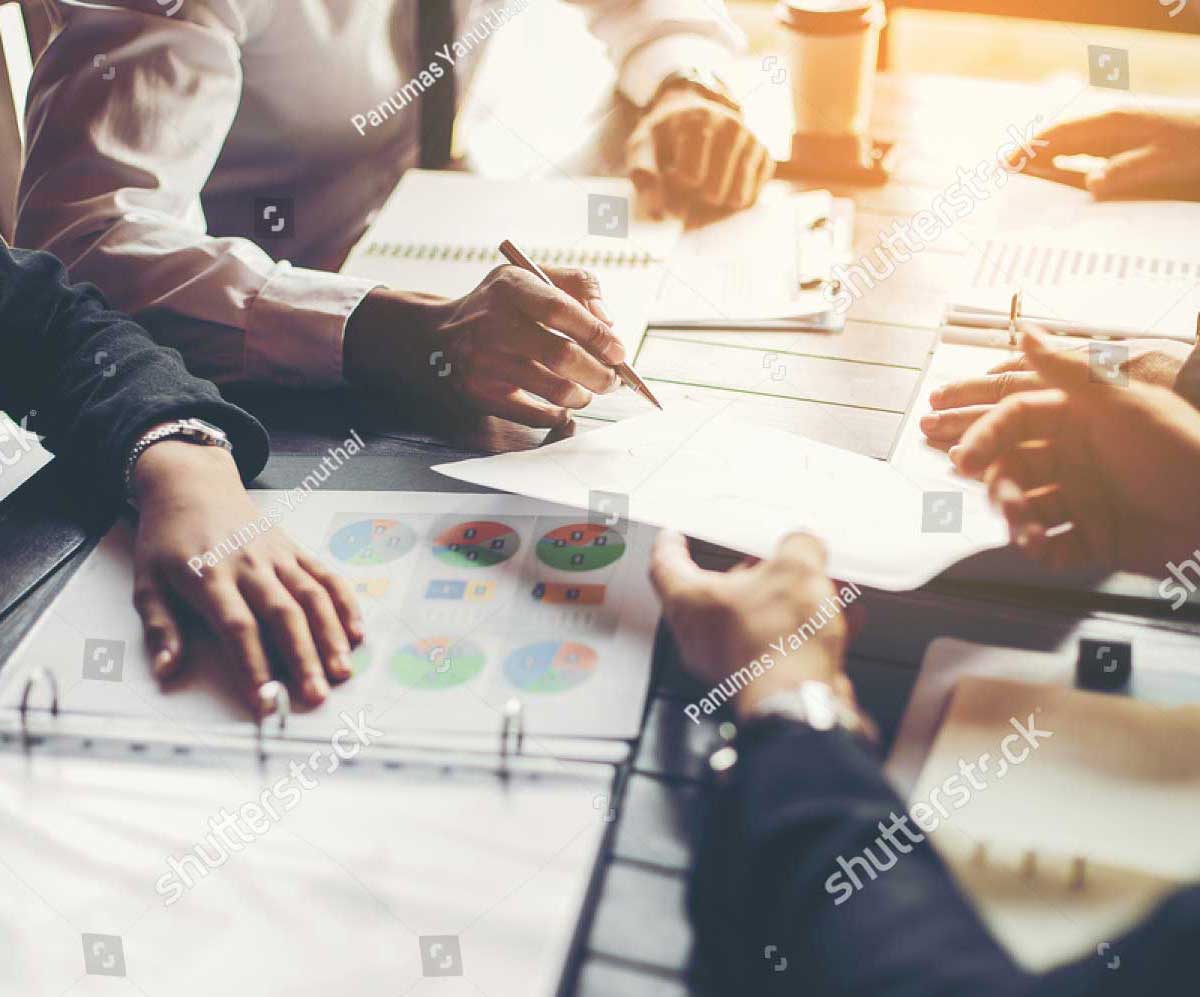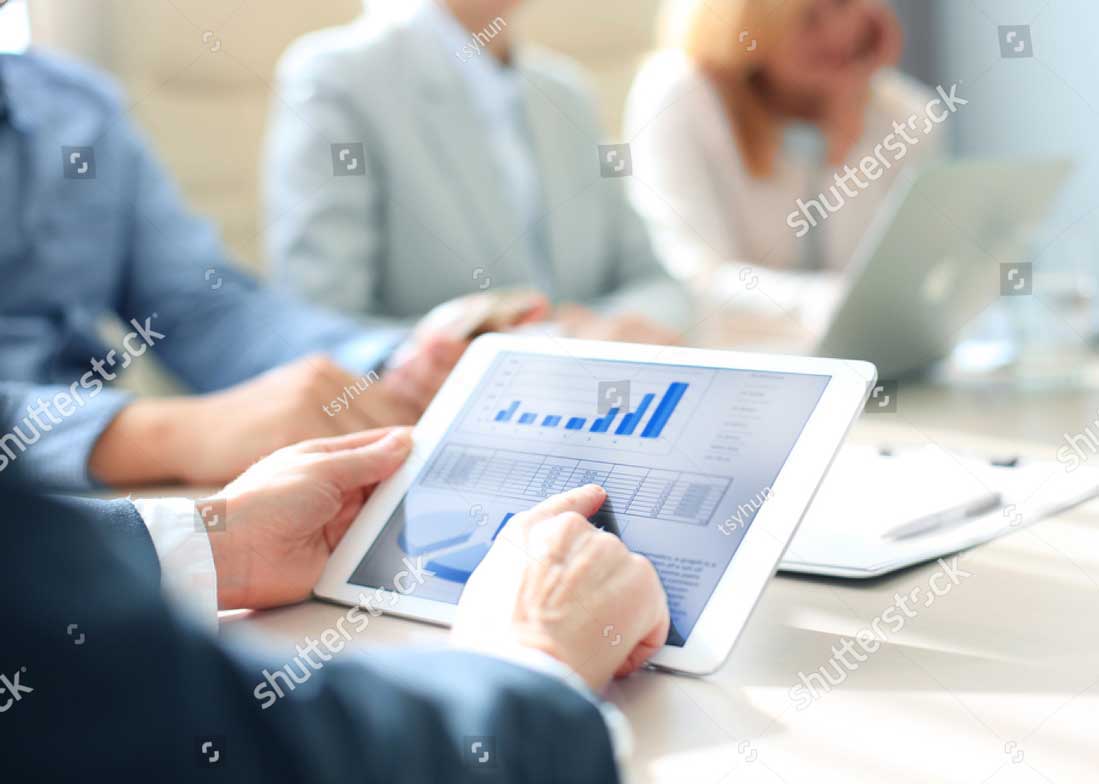 We're a right fit for your business if:
You want a smooth transition into retirement – so you can concentrate on your clients, without the headache of the back-office paperwork.
You care about your clients and the trust you have built and want to know they will be well looked after into the future.
You are culturally aligned with PWS and are comfortable with our investment philosophy of primarily utilising professional, active managers in portfolio construction.
We also have a licensee offering if you have no plans to retire and: 
You have ambitious business growth plans and need extra resource and support
You would like the ability to truly take time away from your business, with complete peace of mind that your clients are being looked after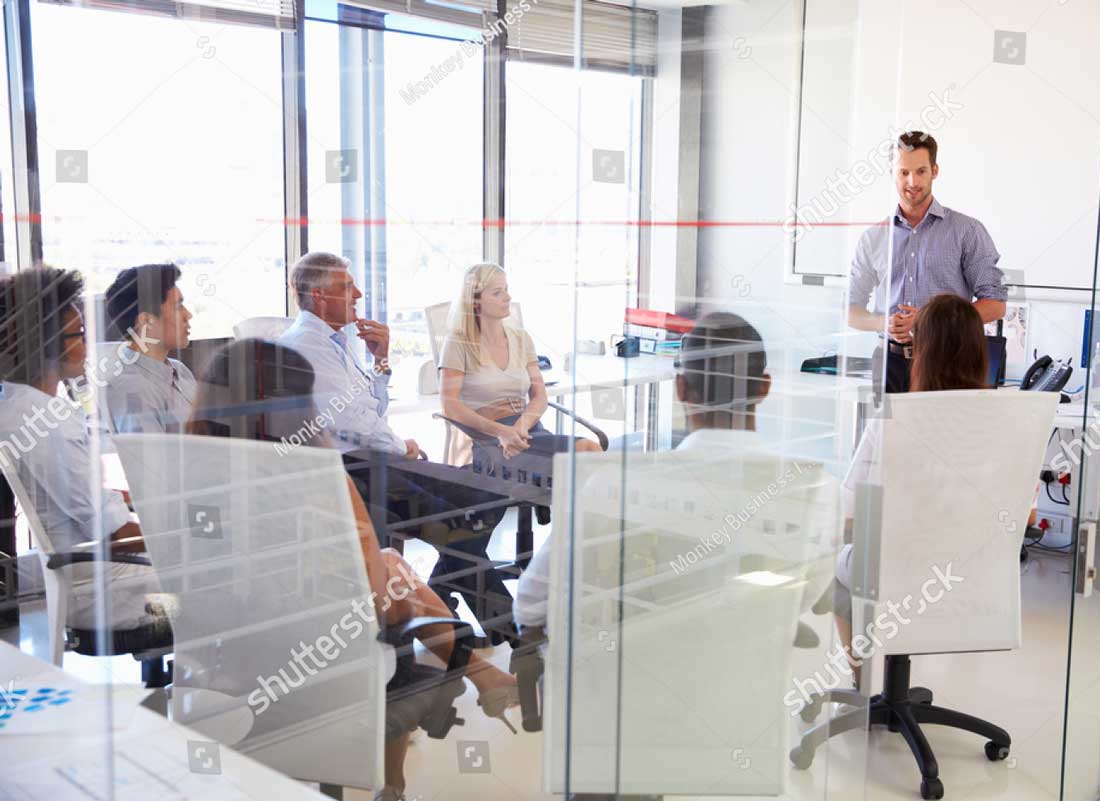 Professional Wealth Services Pty Ltd
ABN: 58 174 609 776
PWS is 100% owned and operated by its advisers, staff and management.
Australian Financial Services Licence No. 312047
ADDRESS
Suite 3, Level 25, 100 Miller Street
(Northpoint Tower) North Sydney NSW 2060
PO Box 1815,                  North Sydney NSW 2059